Mark Your Calendars: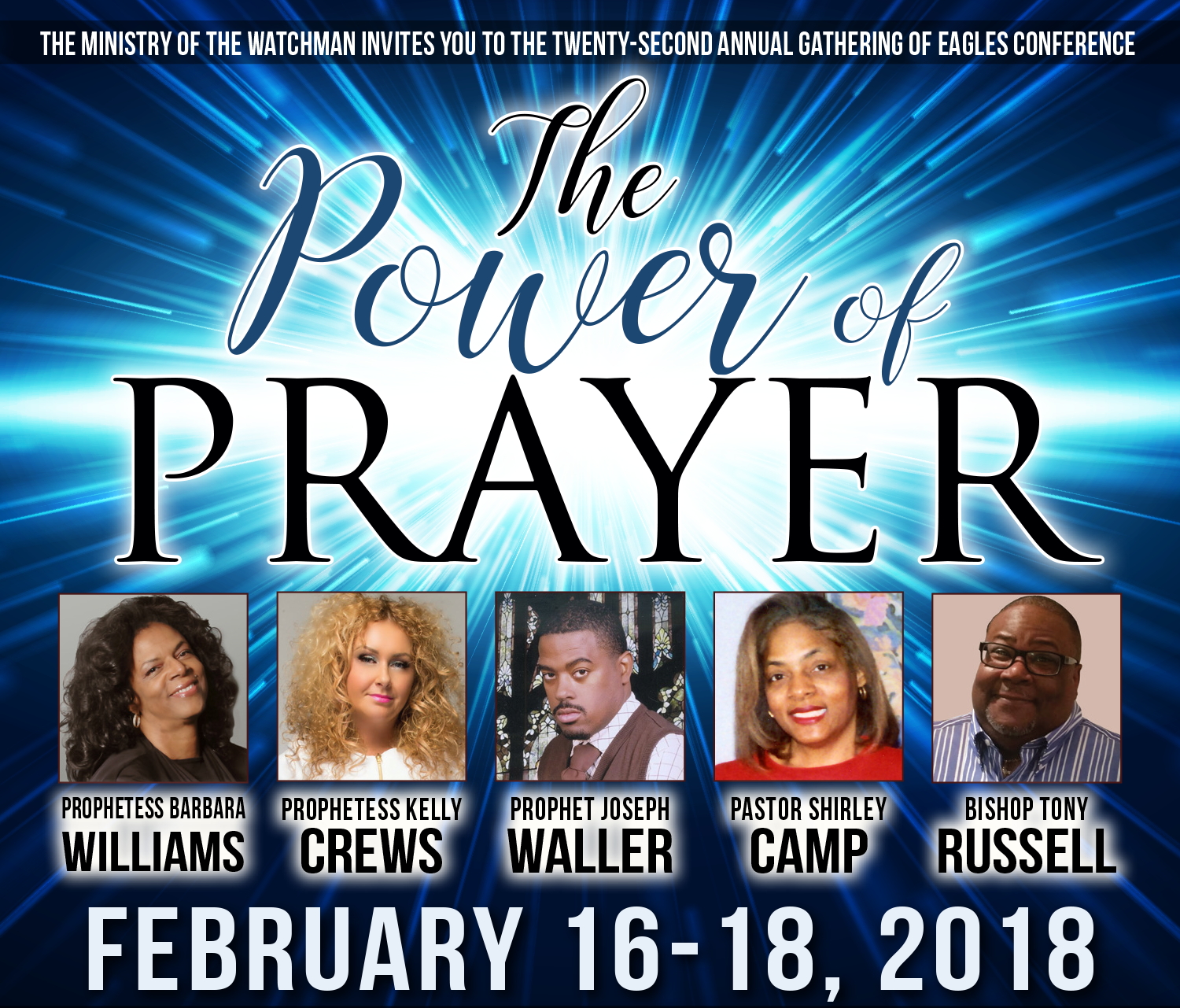 PLAN TO BE A PART OF THIS PROPHETIC CONFERENCE!
For More Information or To Receive a Flyer
CALL 1-800-560-9240 or WRITE office@ministryofthewatchman.com
---
Receive from the anointed ministries of...
Conference Hostess,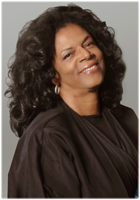 Rev. Barbara Williams
Rev. Barbara Williams stands in the offices of prophet and teacher. She teaches life in the spirit and supernatural living.

The healing gifts operate in her ministry. God has done notable miracles in her Healing Schools and Miracle Services such as healing the deaf, healing cancer, removing growths, and healing broken limbs. God releases miracles in the financial realm as well.
The revelation gifts of the Spirit and the teaching revelation gift both operate in her ministry. She encourages believers to walk in the spirit, walk in authority over the powers of darkness, and walk worthy of their calling. By impartation she activates gifts and empowers believers to do the work of the ministry, and to have signs following their work. Rev. Williams' gift as an inspired writer allows her to publish and edit teaching and prayer manuals, plus newsletters and books.
President and founder of The Ministry of the Watchman International, she has pastored two groups of watchmen in Cleveland and Detroit for the past 25 years.

---
Prophetess Kelly Crews
Prophetess Kelly Crews is the CEO and founder of Kelly Crews Ministries (KCM). The vision and passion of this ministry is to proclaim the saving, healing and delivering power of Jesus Christ worldwide. KCM empowers people globally to walk fully and freely in God's purpose for their lives. God has truly anointed and appointed Prophetess Crews to minister the Gospel of Jesus Christ with grace and love, dividing asunder the spirits of mediocrity and complacency in order for people to experience the extraordinary manifestation of God's glory. She truly walks in an Isaiah 61 anointing, "to bind up the broken-hearted and set the captives free."

Kelly Crews Ministries was birthed in 2003. She knew she was given a great mandate to boldly speak the Word of the Lord and it could not be ignored. Kelly has had to overcome devastating adversity in her life from the time she was a child, but never let the challenges obstruct God's calling. Through this ministry, God allows her to travel all over the nation preaching, teaching, singing and prophesying the Word of the Lord.

Prophetess Kelly has authored and published many books including: "The Designers Original", "Maximize Your Life", "The Favor Principle" and "Wife Material."

Some words to describe the ministry of Prophetess Kelly would be impacting, dynamic, radical, life-transforming, challenging, power-packed, revelatory, relational and real. God uses her voice as an instrument to shift atmospheres and bring change to people, houses and regions.

Prophetess Kelly says that she has taken all the limits off of God. As she is continually giving God glory, the sentiments of her heart are simply this: "Lord, please don't ever take your Spirit from me, for I am nothing without you. She has committed her life to glorifying God by going wherever she goes. Accordingly, her personal life and ministry truly exemplifies the saying, "Lord, I'm available to you!" She is the proud mother of two beautiful children, Jordan and Makayla, who are her pride and joy.
---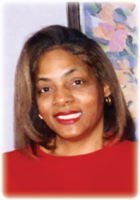 Rev. Shirley Camp
Rev. Shirley Camp is an ordained minister of the gospel. As the pastor of the Cleveland chapter of The Ministry of the Watchman International school of ministry and Church for All Nations, she fulfills the call of God to preach and make disciples of all men.
Rev. Camp has faithfully served in ministry, teaching and instructing believers in understanding the gift of tongues and the gifts of the Spirit. She also teaches students in the School of the Prophets how to minister the gift of tongues. She is known as a compassionate, caring, and giving pastor, and goes the extra mile in caring for the sheep and undertakes the burden of prayer.
Her ministry is in demonstration and power of the Holy Spirit with signs following, God healing many through her touch.
---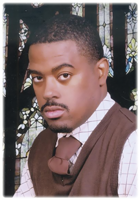 Prophet Joseph Waller
Prophet Joseph Waller has been ministering the Word of the Lord to many nearly 25 years. He was born in Los Angeles, California; at the age of seven, he and his mother moved to Cleveland, Ohio. It was there he accepted the call to salvation and to ministry while a member at Second Mt. Carmel Missionary Baptist Church where Rev. Charles D. Gant is Pastor.

In 1991 the Lord spoke to him and said "I have called you to be a Prophet." It has been since that time this man of God has been anointed to challenge and empower the people of God to walk into present truth. After living in Cleveland for 20 years, the Lord moved Prophet Waller to the city of Detroit, Michigan where he currently resides. He is a member of Abundant Life Christian Center where Pastor Harold and Felicia Duncan are the Pastors.

Prophet Waller travels much throughout the United States declaring the Word of the Lord through the written and prophetic Word. He is also a published author. His titles include, "Launching Out into the Deep" and "My Destiny Is Now."

Prophet Waller's motto is "When you devalue the written word you will never have the ability to walk into the prophetic word God has spoken concerning your life."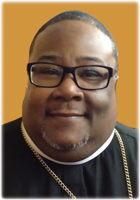 Dynamic Praise and Worship
with Bishop Tony Russell
and the Worship Team of New Covenant of Peace World Impact Church
PRAYER & PERSONAL MINISTRY AT EVERY MEETING
THERE IS Nothing too difficult for God!
A Miracle from God is what You Need
to Reverse your Impossible Circumstance
PLAN TO BE A PART OF THIS PROPHETIC CONFERENCE!
For More Information or To Receive a Flyer
CALL 1-800-560-9240 or WRITE office@ministryofthewatchman.com
Detroit Healing School and Miracle Service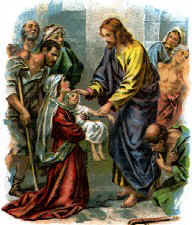 February 17, 2018 at 1:00 p.m.

St. John Banquet & Conference Ctr.
22001 Northwestern Highway
Southfield, Michigan 48075

COME & HEAR & BE HEALED!



COME FOR IMPARTATION!
COME AND RECEIVE!


Part of this year's
Gathering of Eagles Conference

FOR DETAILS or to Receive a Flyer
CALL 1-800-560-9240 or WRITE
office@ministryofthewatchman.com
Bus Available from Cleveland and Toledo